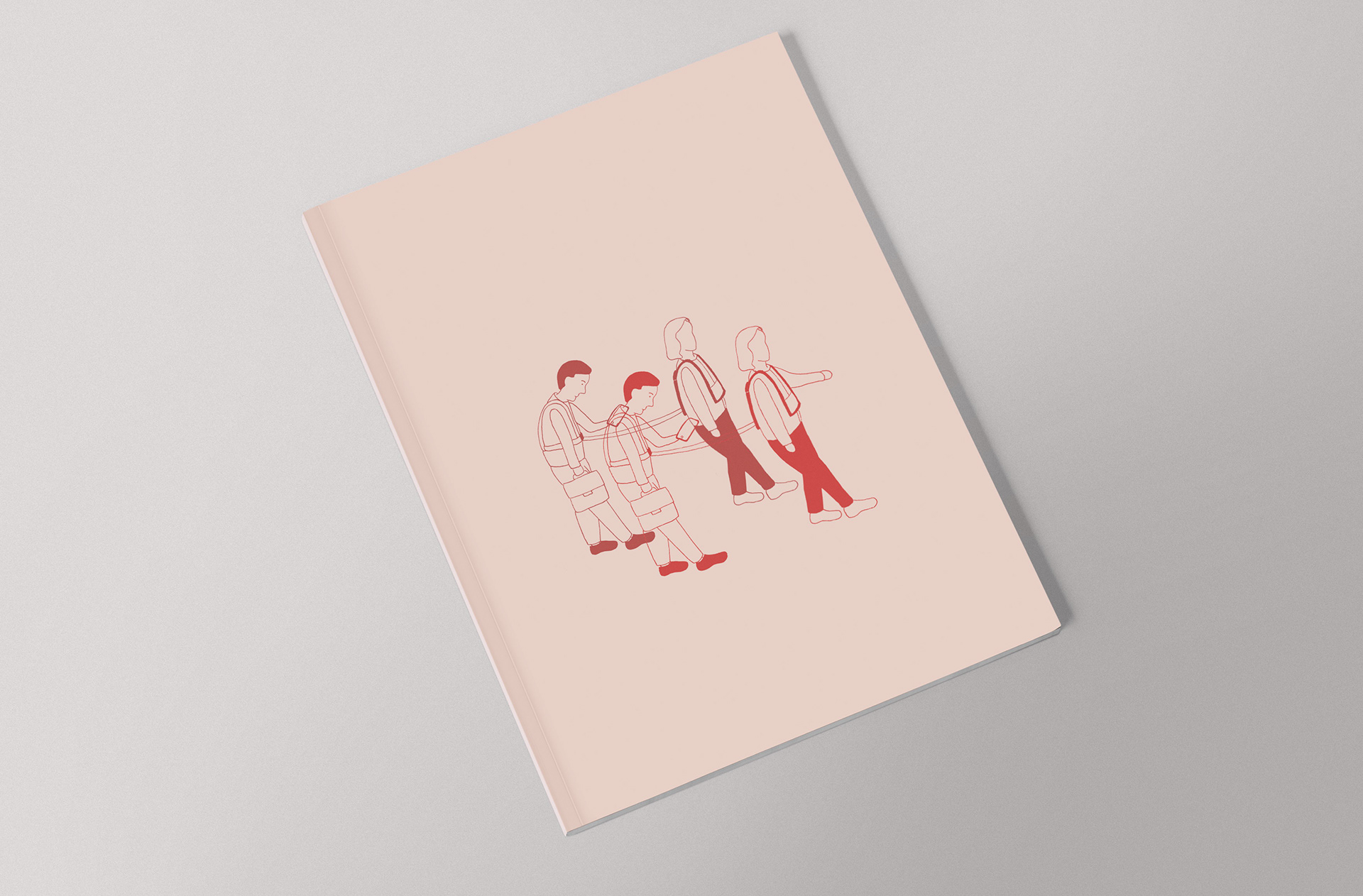 See your world through our eyes and rent one of our agents.
With us you can be close to the action without having to be there. 
The agent impersonates and represents your values.
If you need someone to take over your daily tasks or to assume your responsibility, leave such activities to us. 
The agent will ensure that you save time while keeping you safe. 
The activity is shared through live stream, photos and a written protocol.
The agent becomes part of 
your life - your body. 
Enjoy your world with the help of our eyes!
Choose a service out of the agency´s catalog and get more details to all the offers.
Satisfied customers left their experience and their recommendations for you.